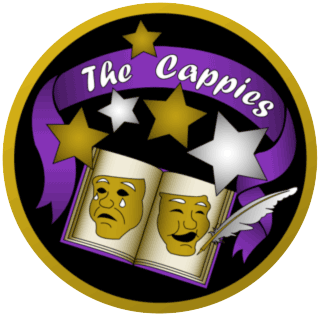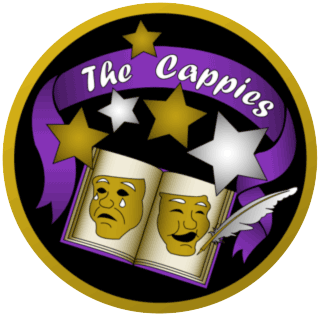 The Cappies is a writing and awards program through which high school theater and journalism students are trained as critics, attend shows at other schools, write reviews, and publish those reviews in local newspapers like The Washington Post, Cincinnati Enquirer, Dallas Morning News, Kansas City Star, and The Philadelphia Inquirer.

At the end of the year, the student critics vote for awards that are presented at a formal Cappies gala. In July and August, many of the top award honorees from around the U.S. and Canada are invited to participate in the Cappies International Theater, where they perform shows at the John F. Kennedy Center for the Performing Arts.
Westfield High School
Cappies Critics Team for

2020-21
Lead Critic:
Julia Tucker

​
​
Critics:
Oscar Lazo
Beverly D'Andrea
Elli Vlattas
Maryn Brown
Kylee Weimeister
Kayla Gadley
Spoorthi Nadkarni

​
Justin Pokrant
​
Cappies Mentor:
Melissa Tucker
​
​
​
Perks of Being A Cappies Critic:
- Ability to see FREE plays and musicals
- Enjoy FREE food at EVERY show
- Have a great time with your team
- Opportunity to have your review published
- Get to dress up fancy and attend the
Cappies Gala at The Kennedy Center
- Possibility of winning a team or individual
critic Cappie award!
​
​
Follow our critic team's Instagram page @westfieldcappies!
​